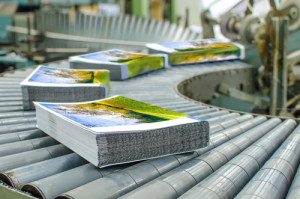 Brochures are an invaluable marketing tool to promote your brand, products and offerings. In fact, when it comes to brochure printing, your prime goal is to provide the right information to your target audience. So getting your brochure design right will ensure that your customers get the right message loud and clear. At Cliffe Enterprise, we are brochure printing professionals, who work hard to ensure that your marketing literature is produced to the highest standards on the agreed delivery date.
As print management experts, we understand the importance of a brochure to your marketing campaign. You have a brand identity by which people remember you and incorporating your brand colours and fonts in the brochure design will help customers to recognise your marketing image. Moreover, with a consistent look for all of your printed marketing material, it will be easier for prospective customers to become familiar with your brand.
Why Use Brochures for Marketing?
Using brochures as your marketing tool can come to your rescue when potential customers aren't familiar with your business. In fact, you can educate prospective customers about your brand and products and influence them to do business with you. Brochure printing will become an invaluable part of your marketing strategy, and customers will start relating it to your brand. Therefore, it is important that the design is cohesive and consistent with your other marketing publications, in order to create a bigger impact on your audience. However, the job is only half done without the services of professional brochure design and print.
Experienced brochure printers like Cliffe Enterprise can customise and craft your publications to cater to your brand strategy to ensure that your booklet conveys valuable information conveniently and with impact.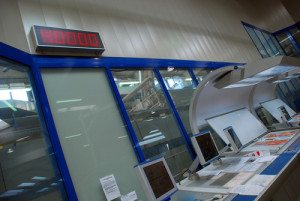 When it comes to producing brochures, we pay special attention to the layout, colour, text and paper stock. You need a design that thoroughly describes your business and all that it has to offer, both through text and graphics. When you use our expert brochure printing services, you get the guarantee that your marketing collateral will deliver the right message and rock with the audience. Not only this, a beautifully designed and printed publication has a greater chance of finding a place on customer's desk. This will ensure that your brand message will reach out to a wider audience quickly.
Brochure Printing Why Us?
Looking to create a business winning brochure? The choices are unlimited when it comes to brochure printing. Get in touch with the professional brochure designers and printers at Cliffe Enterprise and we will create a solution that is unique to your business.