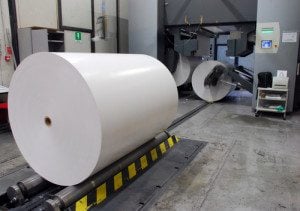 Whether you are looking for quality, cost-effective design, printing, pick & pack, distribution or order fulfilment services, Cliffe Enterprise can help. With decades of experience and hundreds of successfully completed projects under our belt, we are well equipped to get the very best from your print budget.
One Stop Solution Catalogue print, Brochure printing and Pick and Pack
Cliffe Enterprise boasts a team of highly motivated and skilled professionals, who can efficiently manage part or all your print requirements. As a one-stop-solution for all your print management needs, we pride ourselves on our affordable yet premium quality solutions that have an instant marketing appeal and leave a lasting impression on customers. Happy customers are likely to return for more!
Our wide range of print management services include: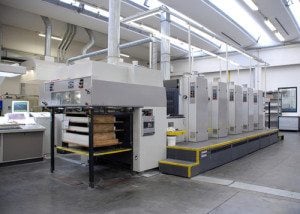 Daily couriers for collection and delivery
Royal mail door to door services.
Printing is at the heart of what we do at Cliffe Enterprise. Our printing solutions help transform your ideas and vision into reality and give shape to your projects, helping you get an edge above the competition.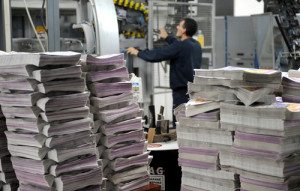 Whether you need a marketing piece to spread the word about your business or a catalogue to introduce your products to customers, our reliable, innovative and affordable brochure printing, and or catalogue print  combined with our pick & pack and order fulfilment services can deliver real benefits in terms of efficiency, quality and economy.
Our supply chain management services is designed to enhance your business efficiency, enhance brand image, boost people's confidence in you and maximise returns on your investment.
So what are you waiting for? Give us a call today!