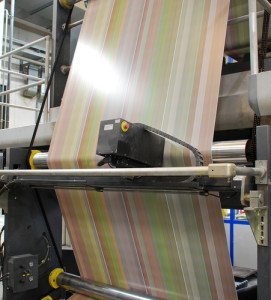 The magazine publishing arena – it's highly demanding and very competitive! At Cliffe Enterprise, we have been printing high quality, long run magazines for almost 30 years. As such, we have developed an extensive knowledge of this market. We understand the importance of timings and how imperative it is that the audience recieve the publication on time. 
Our Magazine Print Expertise
For nearly 30 years we have been producing a wide range of magazines.  These range from B2B magazines to news-stand publications, with varying paginations, and quantities ranging to more than 100,000 copies. 
We have access to the most advanced printing presses in the industry and due to our unmatched manufacturing fire power, we are trusted by publishers to deliver award winning titles cost-effectively and on-time.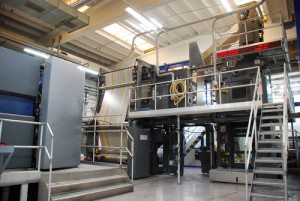 Our manufacturing capabilities offer publishers flexible printing options. For example, we can print signature sizes from 4pp to 32pp A4 sections. Our web off-set printers are capable of printing from 5,000 copies upwards.
In addition, along with ourselves, our magazine print suppliers are ISO 9001:2015 and FSC, with full audit chain for the paper we use.
Why should you use us? 
Quite simply, because we recognise the importance of speed, quality and flexibility when it comes to magazine printing. Alongside our range of specialist services, it's our passion for print, commitment to innovation and cutting-edge technology that makes us the ideal magazine printers.
Although we are based remotely, we operate as part of your in house team. Our team of specialists have been round the printing block a few times and are on hand to offer advice. Your dedicated account manager will project-manage each edition and look after it as if it was his own publication.
We offer an approach that is flexible and tailored in such a way that simply don't have to worry. We have it all in hand, and this lets you focus on producing great content.
To talk to us about your printing and distribution needs, give us a call on 01323 419701 or email us at sales@cliffe-enterprise.com