Printed catalogues have been a significant element of the marketing mix for most businesses for decades and in today's world they are often supported by an online version too. Catalogues are a popular medium to market your products and services and if used tactically, they can enable you to expand your reach to a wider audience. Distributing catalogues through direct mail, door drops or via pick-up points in strategic locations is an effective way to improve sales and reach out to customers who may not have stepped into your store or found you on the internet. The benefit of catalogue printing is that you do not need to have hundreds of products to put together an impressive sales drive tool – even with a small number of product offerings, a printed catalogue can be an effective part of your marketing campaign.
Balanced Layout
When it comes to

catalogue printing

, take time to design the layout and develop clear copy
Choose a well-balanced layout that attracts customer attention instantly
Do not cram too many products on one page. Doing so may overwhelm prospective customers and discourage them to read further
Use a consistent theme throughout the catalogue – consistency is key when creating a professional image.
A cover photograph, which is pleasing to the eye, will entice the audience and encourage them to peruse it. Make sure it's in line with your company profile.
Your design and printing should use your brand colours or sit well with those appearing in your company logo. This will help boost your brand recognition.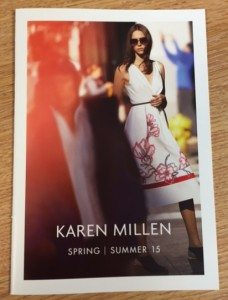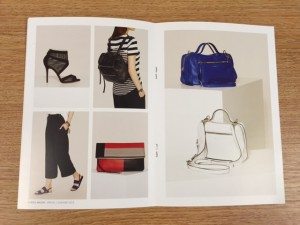 Enticing, Clear Words
Whilst images should be eye-catching, the product descriptions must be easy to read and appealing, giving customers all the information they need in order to make a buying decision.
Create a draft and have it proof-read from an expert author/writer to ensure your copy is free from grammatical errors and inaccuracies. Any inaccuracy may create a wrong impression and cast doubts upon your attention to detail!
Overall, it is important that the look of the catalogue is simple and sophisticated. A cluttered catalogue will not impress, so make sure you leave room for white space, which will ensure that the copy looks clean and appealing.
Catalogue printing offers multiple benefits, from boosting awareness about your products to increasing sales and revenue. Rely on Cliffe Enterprise, experienced and skilled catalogue printers to do the job for you to ensure you benefit fully from this effective sales tool.